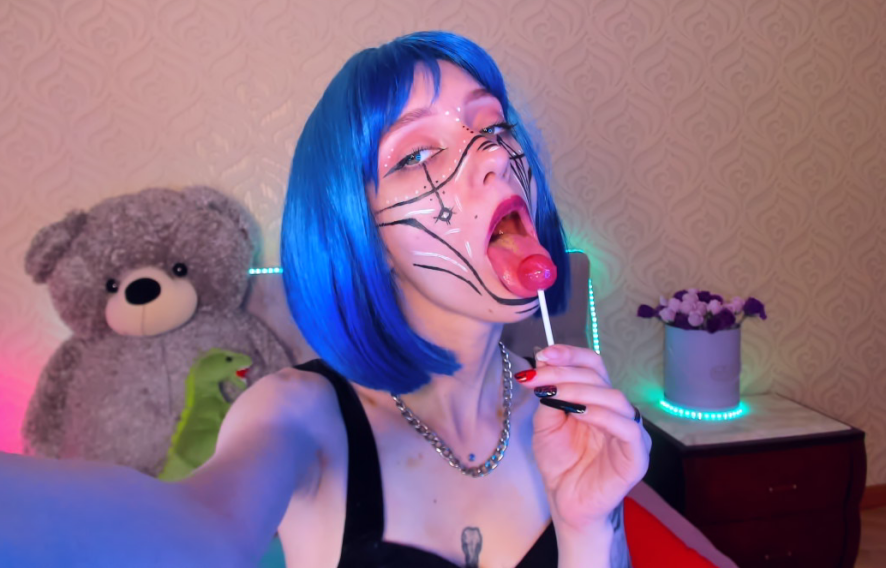 lolly girl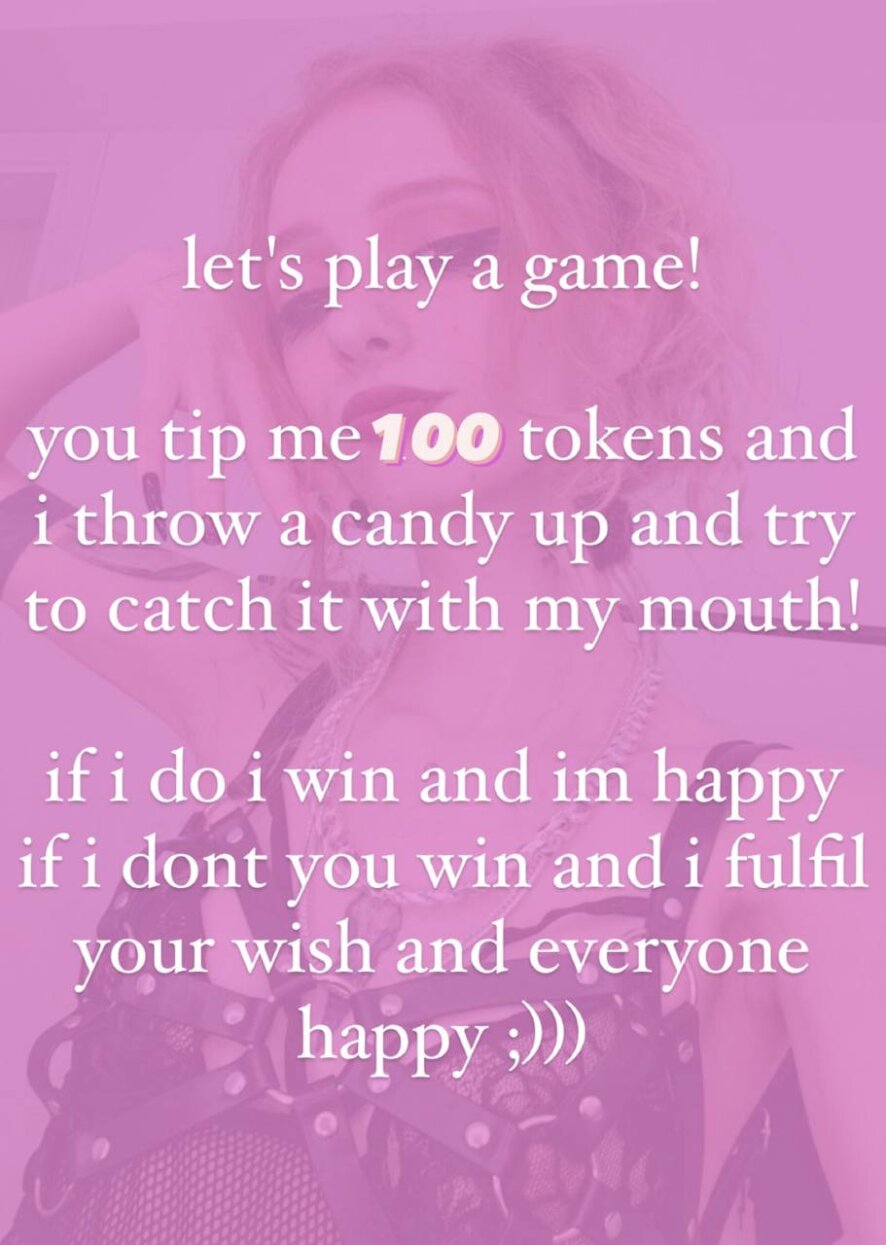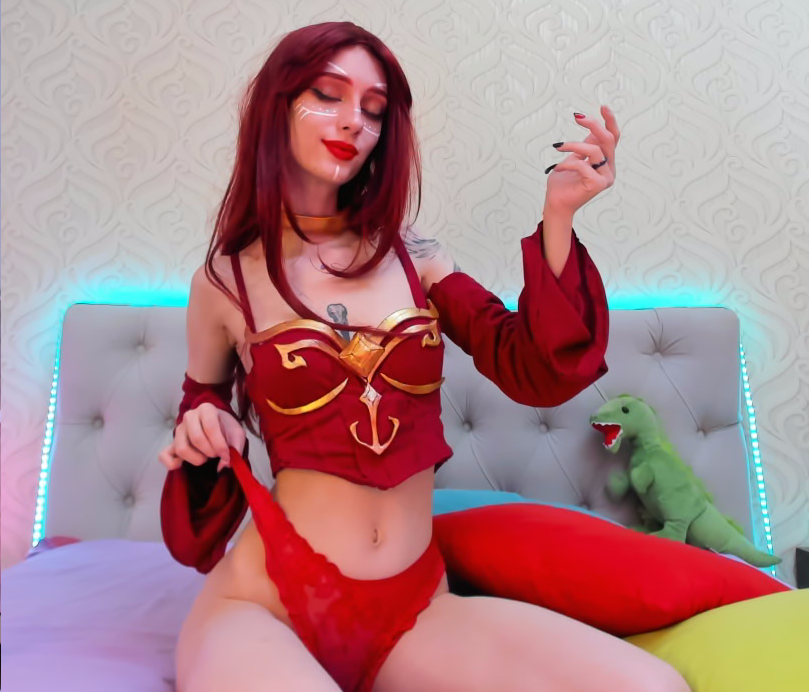 im Lina from the Dota. lets bring a fire in your heart!
hello everyone!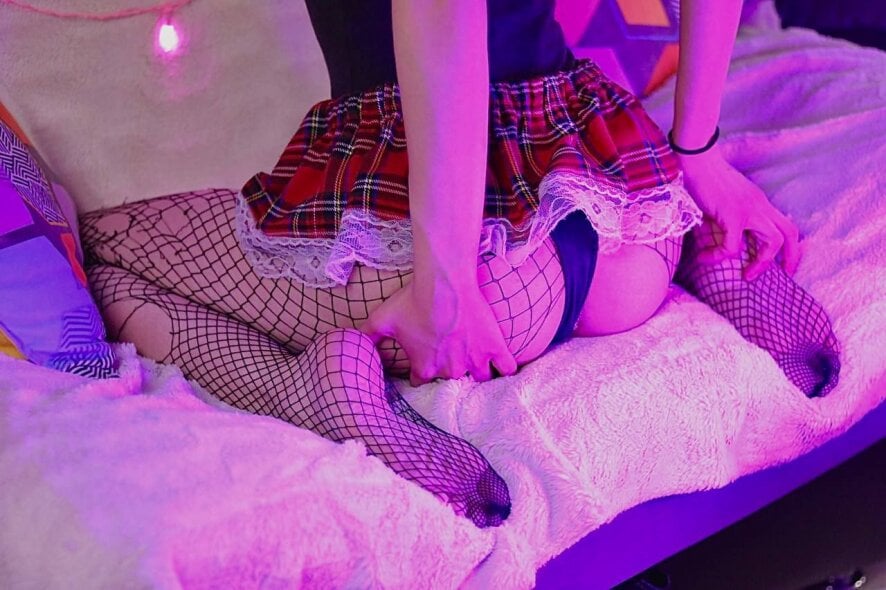 i'm Leela 19 years old blondie with skinny body and cute face. i like to meet new friends and to try something crazy together ;) i feel like cute punk and i wanna share my energy with you! we can count all of my tattoos together or to visit rock concerts all over the world.
some facts about me
i'm 20 i have tattoos all over my body i'm a real curly blondy i love black clothes and pink souls i sleep a lot i talk in my sleep i love videogames my favourite one is The witcher i can't imagine my life without music my fav music genre is rock i have a cat i love to draw comics about my cat i think i was a bird in a past life i can't fly in my current life i can't swim also i love skirts and dresses i'd like to see the world i like horror and detective movies my favourite ones are The shining and True detective i'm scared of insects i'm afraid of the dark reaaaaally much i don't like beaf (cause i love cows lol) it's your turn to tell me about yourself ;)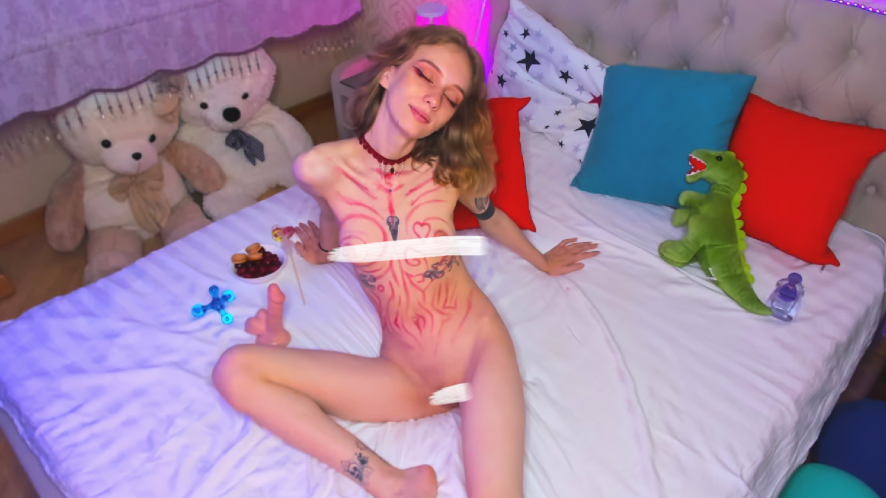 feel my vibe <3
my social networks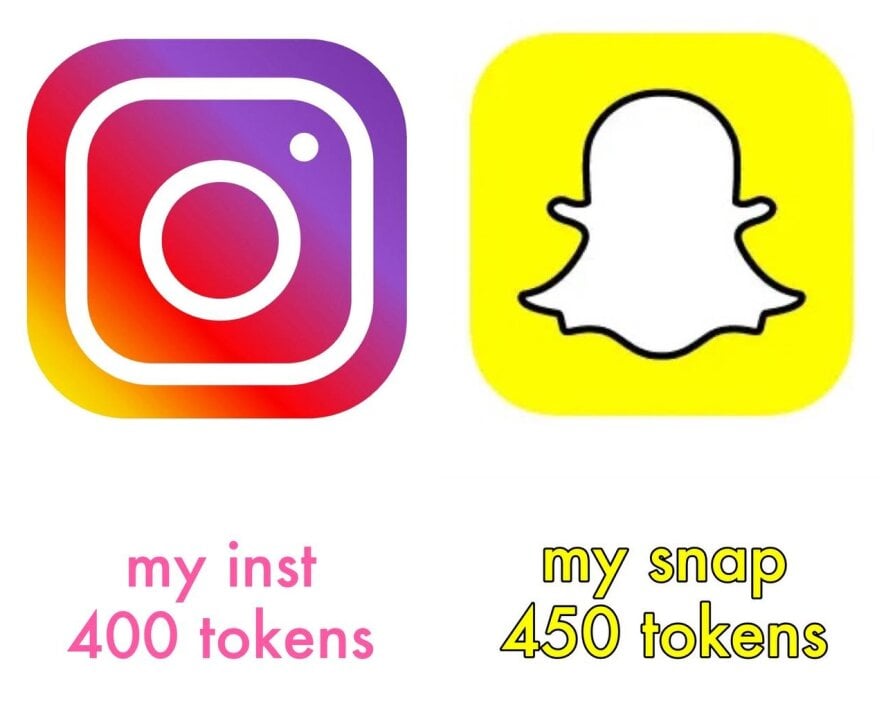 now we can connect when i'm offline!
my favourite look :)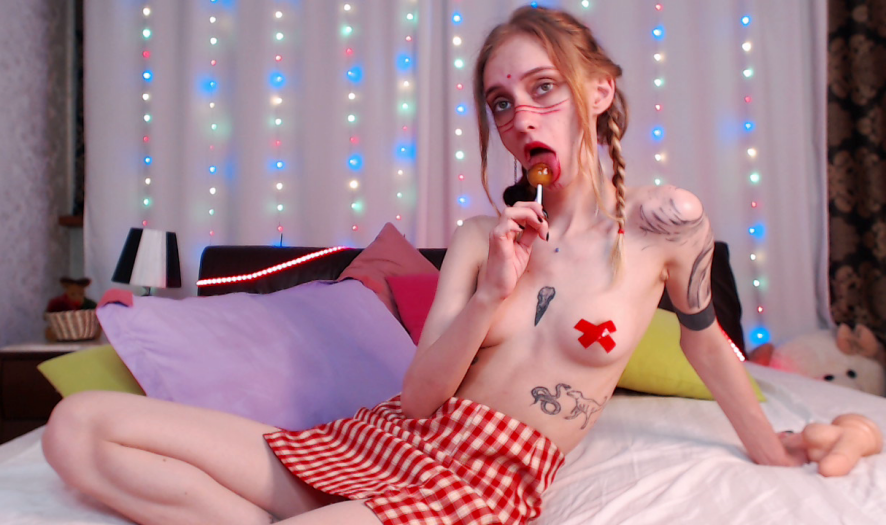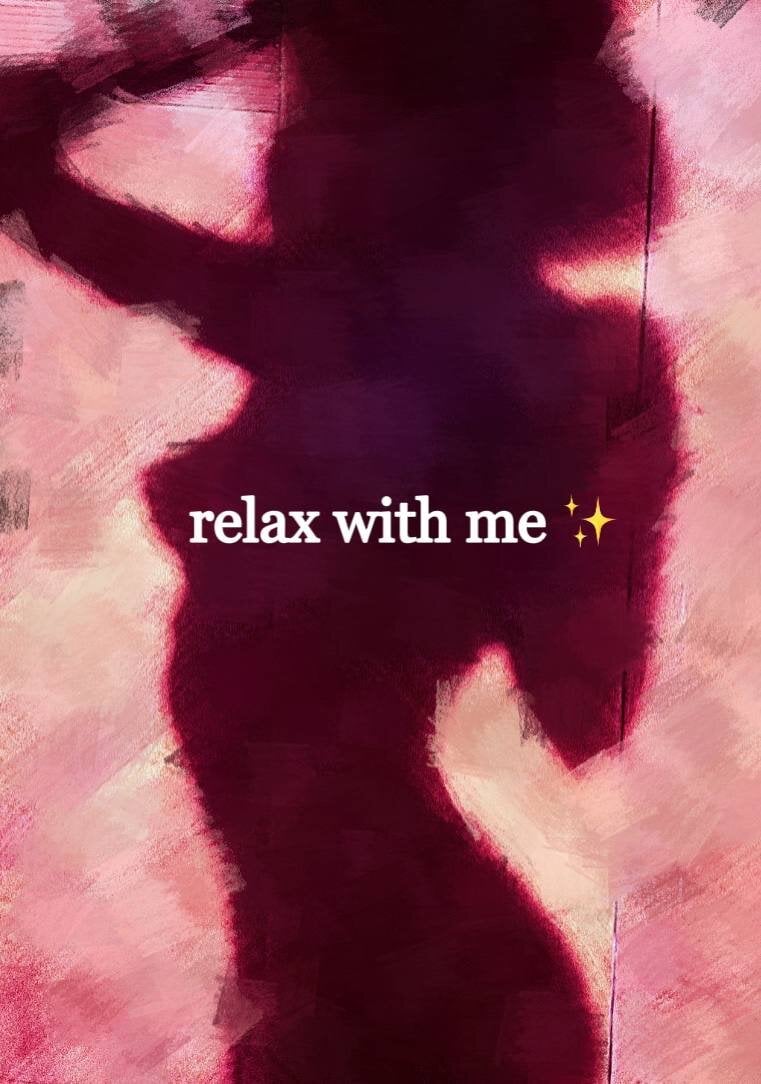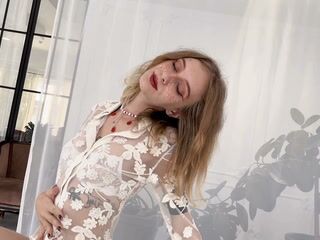 01:19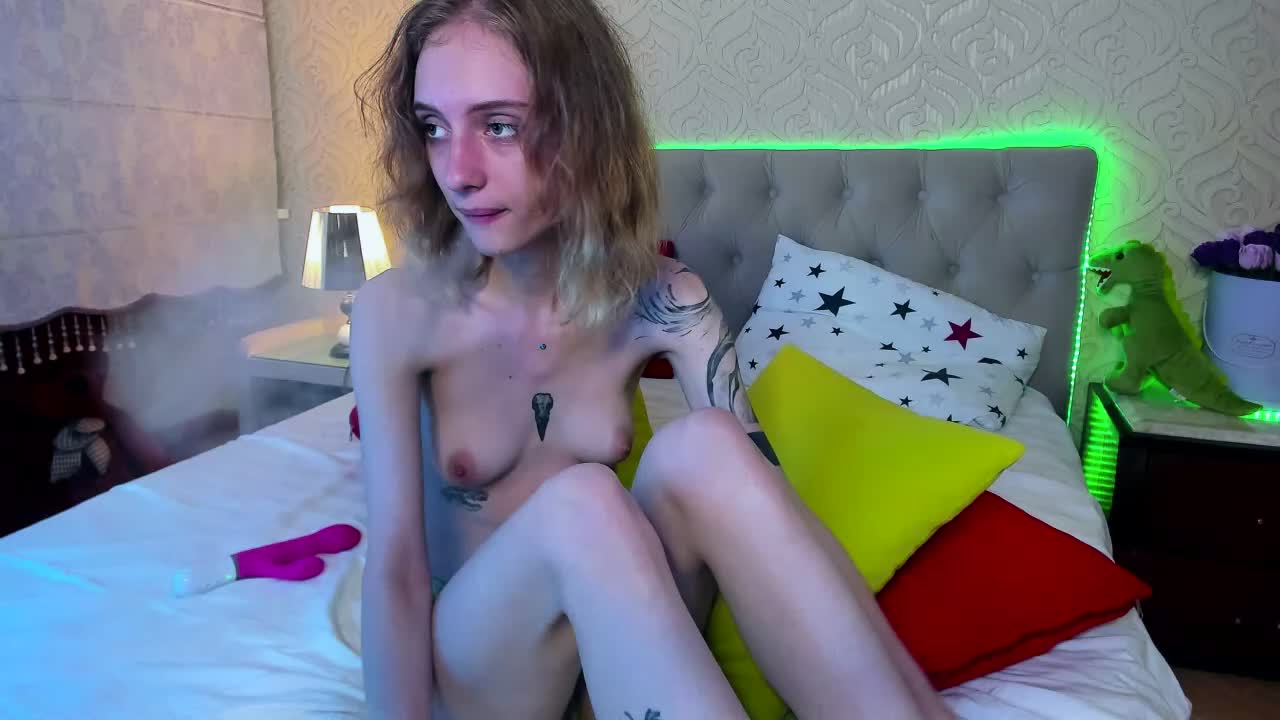 14:01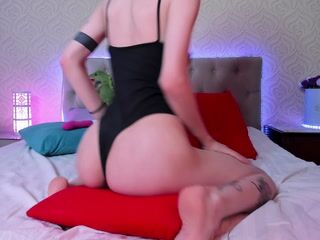 00:25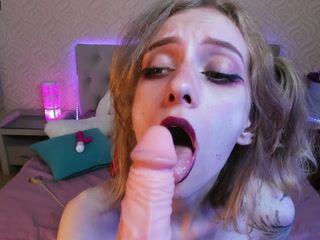 01:01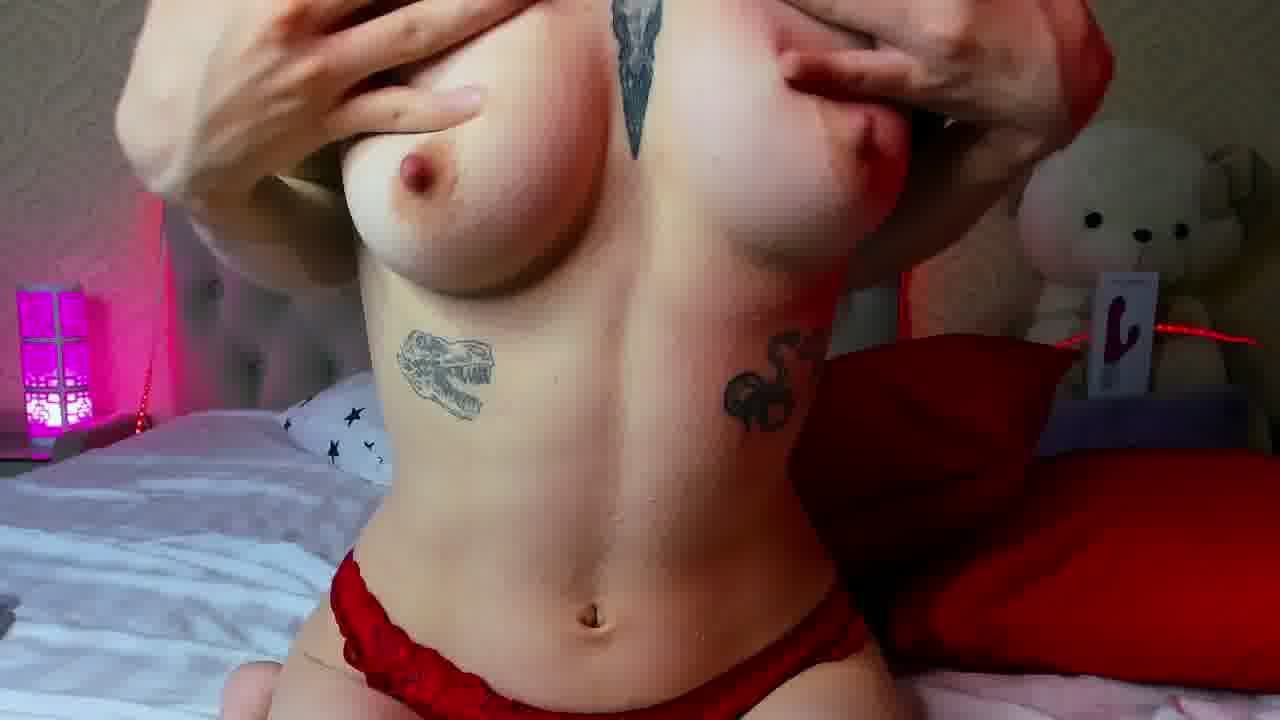 17:00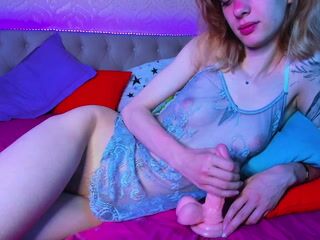 05:04
See all 32 videos